Plumbing isn't just about fitting taps or broken pipes. We believe it's about providing a quality, personal service which gives you peace of mind even after the job has been carried out.
Here's what we've been working on
FOR YOUR QUESTION AND ENQUIRIES

PLEASE CALL
Click Here to Add a Title
Click this text to edit. Tell users about these products.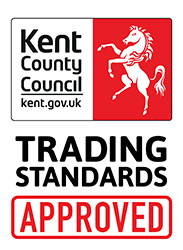 0

/